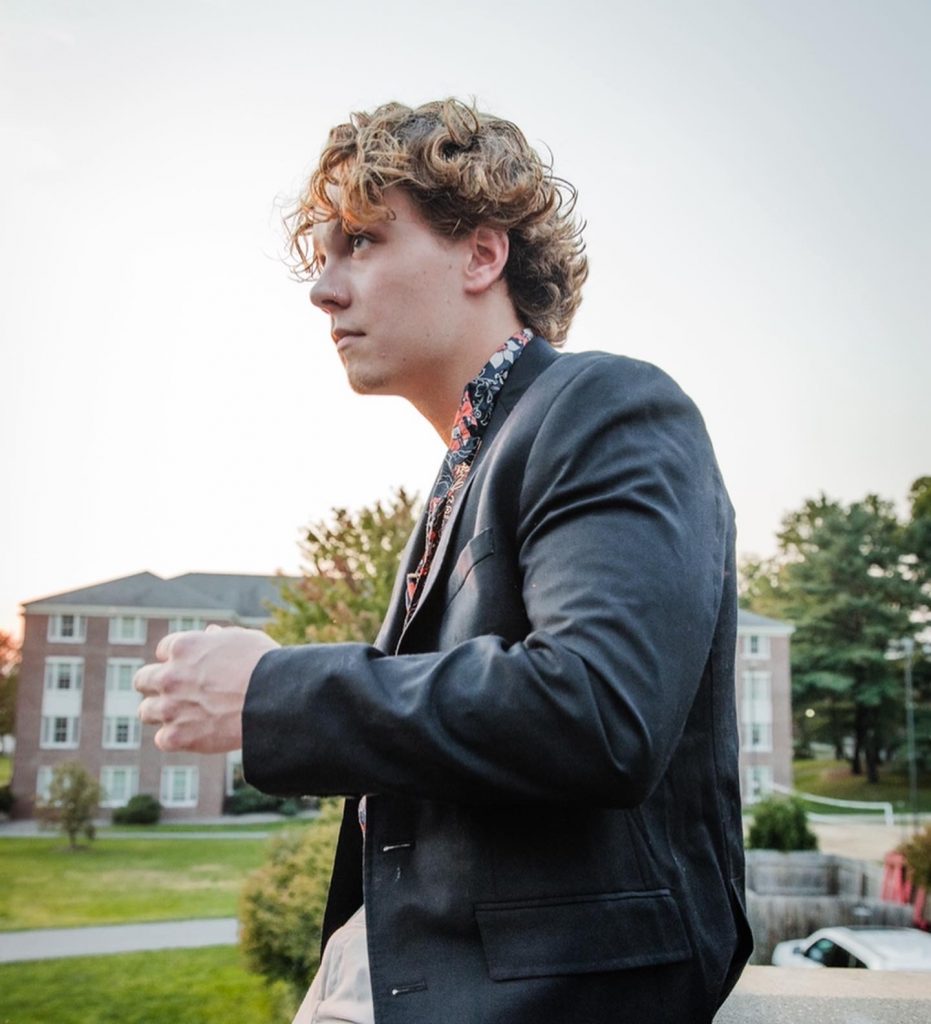 We asked our graduating seniors to tell us a bit about their time studying philosophy at Bucknell. This week and next, we'll be showcasing our students' answers.
Favorite philosophy class at Bucknell: Greek Philosophy! I loved Turners lectures and being able to relate mythology to philosophy.
Favorite philosopher, philosophical quote, or philosophical question: "Death is nothing to us" – Epicurus
Favorite memory from a philosophy class or philosophy department event?: I loved the first ever campfire talk with s'mores that we did this spring.
What are your plans post-graduation?: I'm going to work at Epic the medical software company in Project Management and Implementation.
How do you see philosophy as guiding you after graduation?: I think philosophy guides me everyday in many ways, I just hope to maintain it.