The Philosophy Department (together with the Philosophy Club and Phi Sigma Tau Honors Society) hopes you'll join us at some upcoming events.
If you would like to join our mailing list to stay in the loop on events and department news, please click here to add yourself.
Philosophical Film Screening: October
Food for Thought Lunch: Monsters!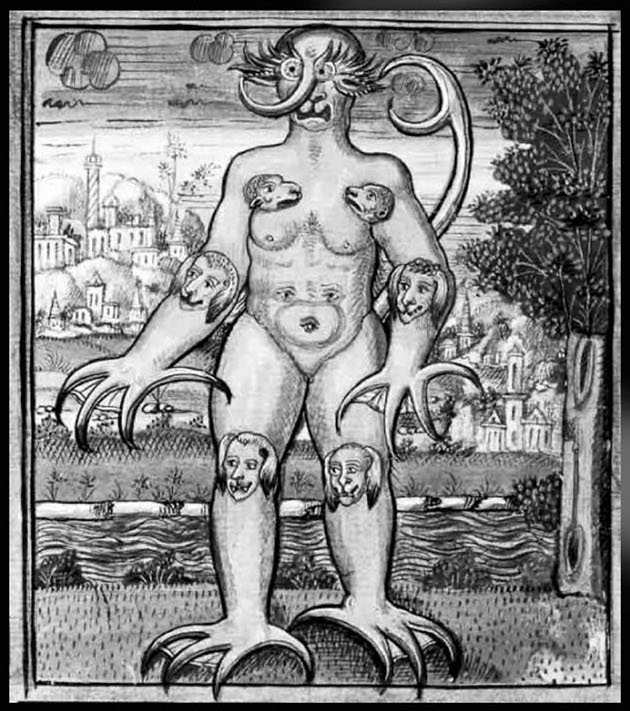 Thursday, October 14th @ 12:10PM (after International Coming Out Day photo)
Benches on the Quad above Freas Hall (rain location: Willard-Smith Library)
What is a monster? What do we find "monstrous" and why?
Philosophical Film Screening: November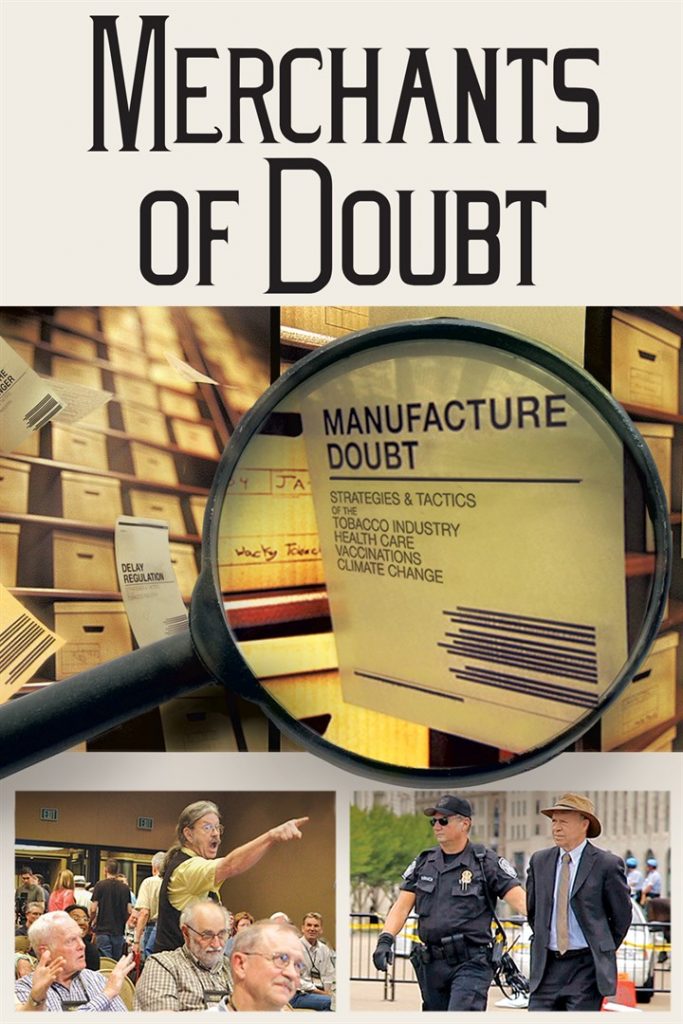 Thursday, November 4th @ 7PM
Campus Theatre (free admission)
How is ignorance manufactured and managed?
What should we do about it?
(based on the influential book of the same name by Naomi Oreskes & Erik Conway)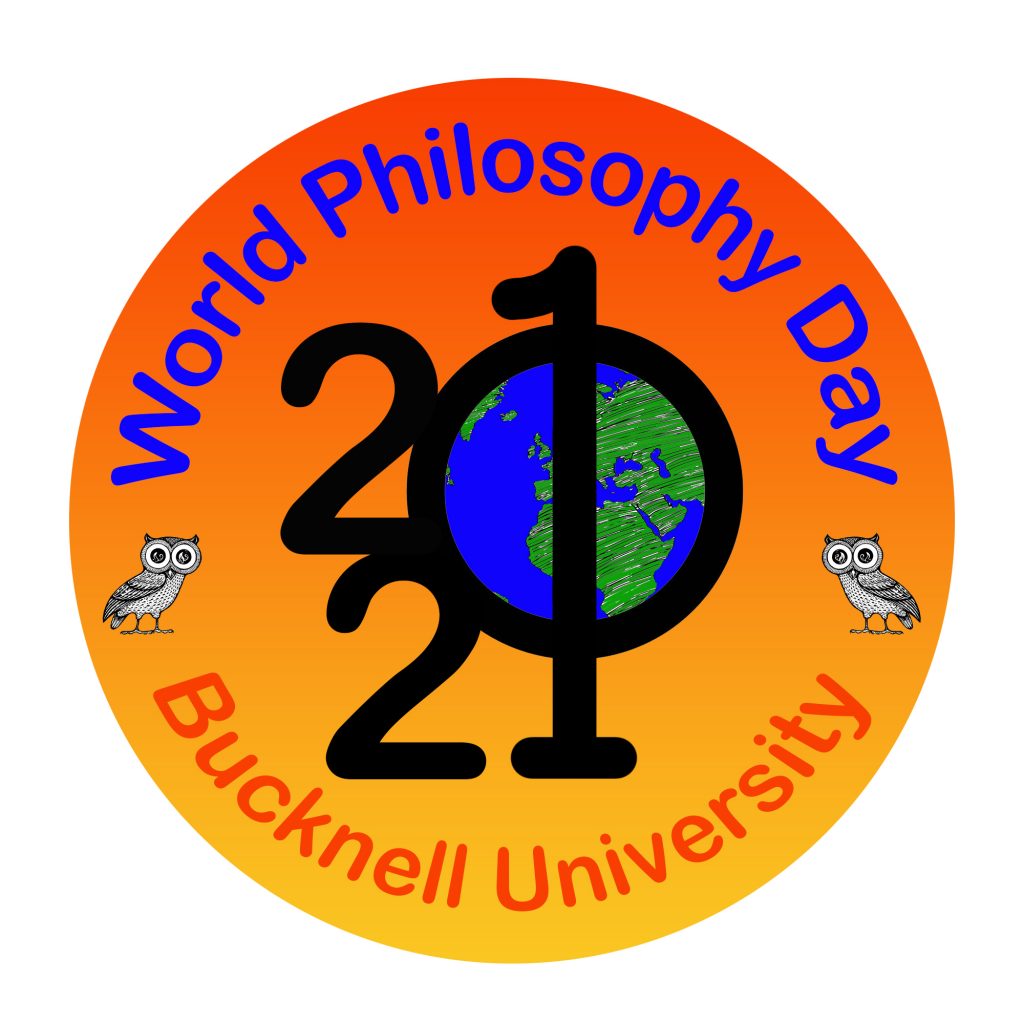 Thursday, November 18th @ 4PM
Brought to you by Phi Sigma Tau & the Philosophy Club. World Philosophy Day, established by UNESCO in 2005, is a celebration of all things philosophy. We'll have food, games (including the ever-popular "pin the mustache on Nietzsche"), prizes, a philosopher photobooth, and more!