Winner of the Agnes Archer Warren Award for his Honors Thesis, "Immigration Enforcement and Electronic Monitoring: Reification within a Racialized State Apparatus" (more here). Congratulations, Jackson!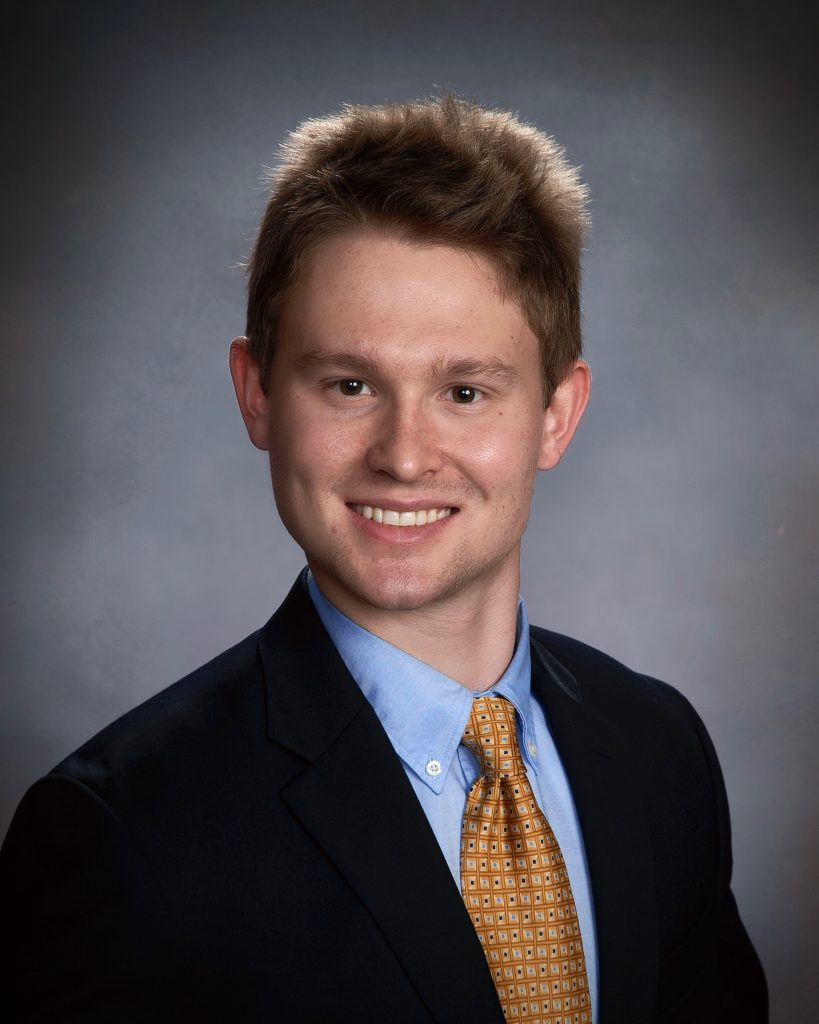 Favorite philosophy class at Bucknell. What did you like about it?
Greek Philosophy provided exceptionally stimulating discussions and papers that challenged me to improve as a thinker and writer every day, in and out of the classroom.
Favorite philosopher, philosophical quote, or philosophical question (someone or something that you may have returned to again and again). What do you like about them/it?
"But rather some malicious demon of the utmost power and cunning has employed all his energies in order to deceive me." — Descartes, 1st Meditation.
I like this quote because it reminds me that despite the incredible power of the human mind to resolve even the most complex of philosophical questions, there still remains the epistemological limitation that we are fundamentally bound by the limits of our nature.
Favorite memory from a philosophy class or philosophy department event?
Professor Turner and his chalk.
Do you have plans post-graduation? If so, what are they? This can be further education, a job, travel/experience plans, etc.
I will be attending law school.
How do you see philosophy as guiding you after graduation?
The argumentative skills I have learned will continue to serve me in my legal career. More importantly, the skill of carefully considering the various elements of any issue in order to arrive at a logically consistent, ethical response, will continue to guide me in every aspect of my life.
Anything else you'd like to say about your time studying philosophy at Bucknell?
Thank you so much to Professor Burgos, my Honors Thesis advisor! I am so grateful for your support and the guidance you provided.